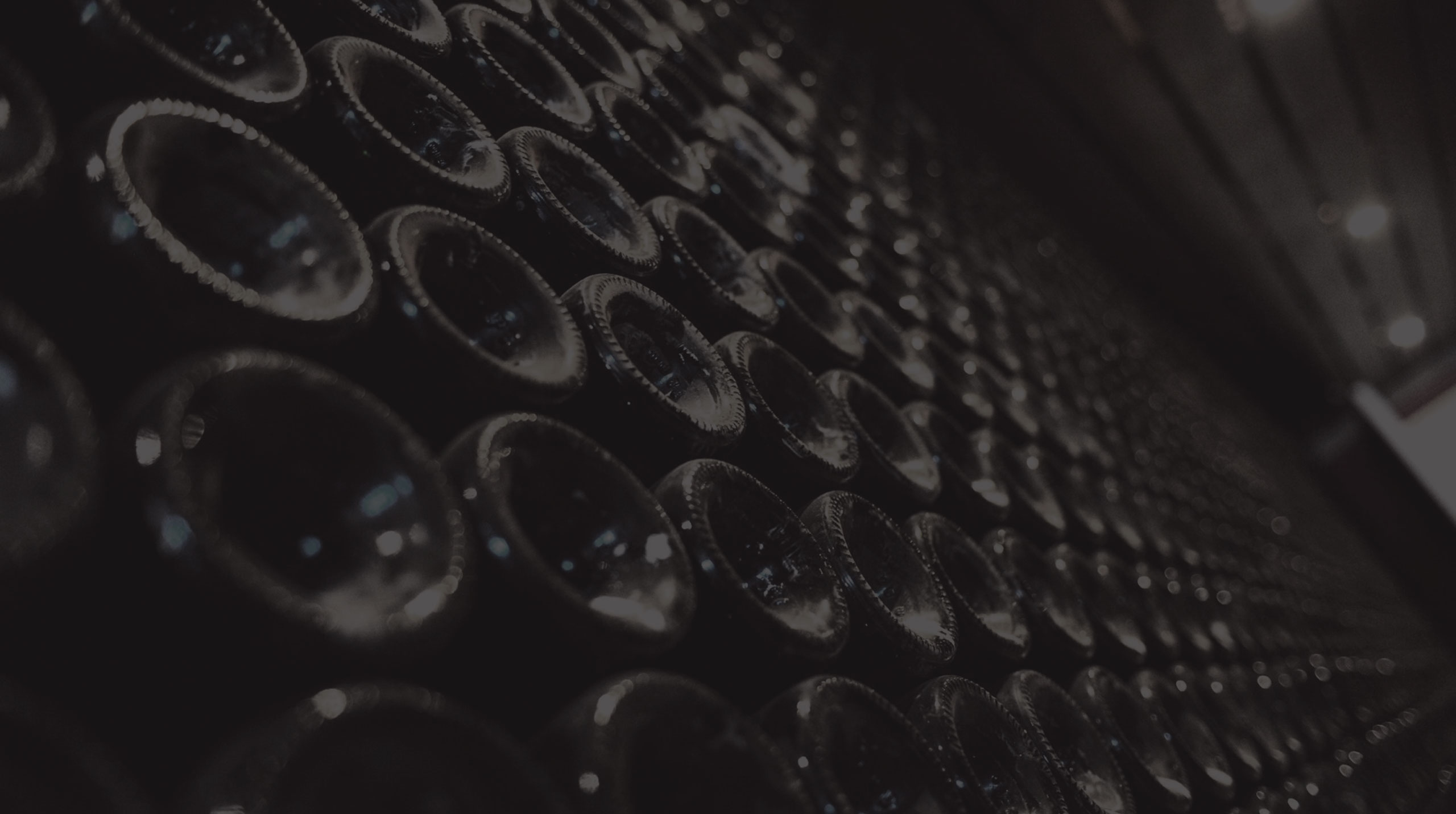 Chardonnay is the most famous of the international varietals cultivated all over the world, because of its capacity to express itself to the fullest in a wide range of terroirs while retaining the characteristics that make it recognizable. The qualities of Ca' del Bosco's land is everything a Chardonnay could wish for.
Ever since 1983, the first year it was produced, our 100% pure Chardonnay has fully expressed its peak excellence.
Chardonnay
GRAPE VARIETIES
Chardonnay from 6 certified organic vineyards
WASHING AND DRYING
Washing and drying of each single bunch
FERMENTATION
In small oak casks
BOTTLE AGEING
For an average of 3 years and 4 months
SULPHITES
Total Sulphur Dioxide less than 56 milligrams/litre
ALCOHOL CONTENT
13,0% Vol.