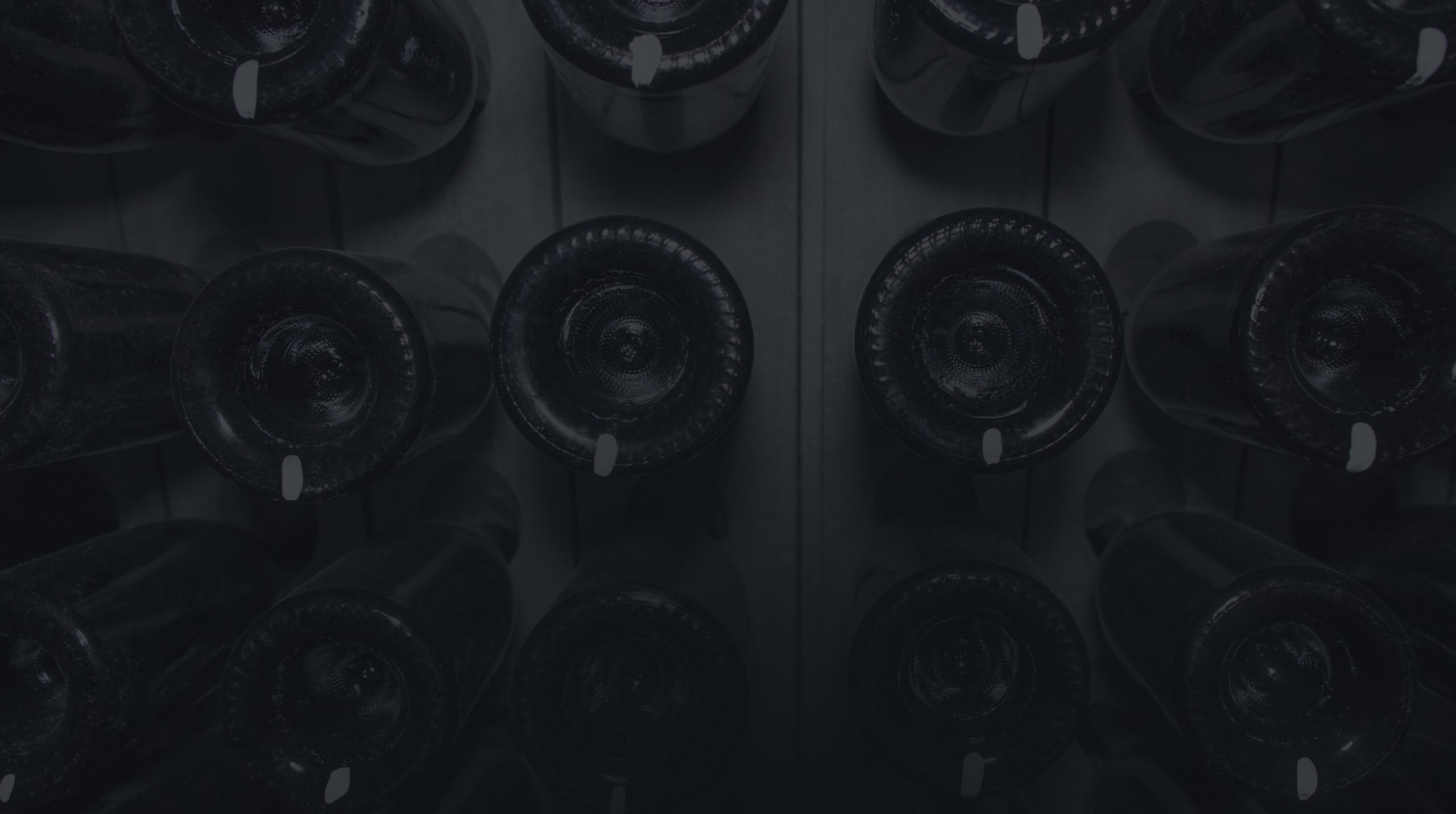 It was the year 1979 when André Dubois, an experienced cellar master, arrived at Ca' del Bosco from Champagne. Thanks to him, the foundations of what is now called "Metodo Ca' del Bosco" began to be built, with some revolutionary choices for the time, such as planting the first vineyard at 10,000 vines/hectare, among the first in Italy. Dubois' work then took concrete form in what was destined to become the symbol of an entire territory: by selecting the best grapes from the company's historical vineyards, he created the first Franciacorta Vintage wine destined for long ageing. It is only the first step, but it is the decisive one for the Franciacorta later named Annamaria Clementi. The R.S. project, which began with the Vintage Collection vintage wines and then with the Cuvée Prestige, is finally completed with the Annamaria Clementi. The minimum ageing period is over 40 years and the first vintage proposed is 1980. Strictly Dosage Zéro.
Annamaria Clementi R.S.
GRAPE VARIETIES
Pinot Noir, Chardonnay and Pinot Blanc from the 7 historical vineyards in the 'Canelle' locality
FERMENTATION
5 months in oak pièces
MATURATION SUR LIES
42 years, of which 7 years with bottles lying down and 34 years with bottles stacked "sur pointe".
Disgorged on request.
SULPHITES
Total sulphur dioxide less than 47 milligrams/litre
DOSAGE AND ALCOHOL CONTENT
Dosage Zéro - 12,90 % Vol.