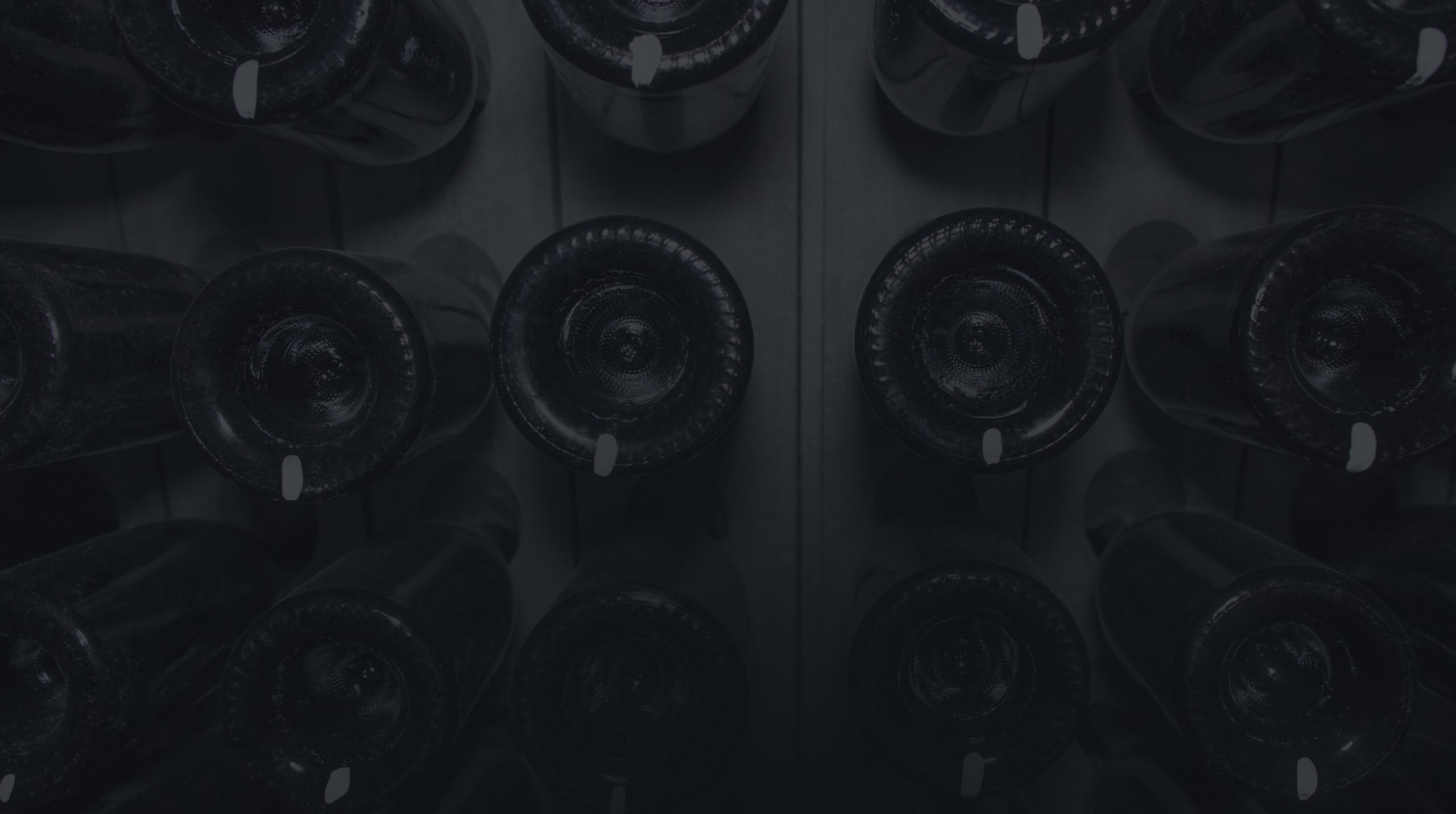 The 2017 yields, among the lowest of the past fifty years but with grapes that delivered a perfect gustatory balance, convinced us that a permanent reduction in the dosage at disgorgement was the right path to follow. An extraordinary event that created the optimal conditions for concretizing the principle of purity that has been the ultimate goal of the Ca' del Bosco method for years: a process that led to the birth of a new wine, re-created under the aegis of this purpose: Vintage Collection Extra Brut. With the 2017 harvest, the Vintage Collection – Dosage Zéro, Extra Brut and Satèn – completes its gustatory ensemble and provides consumers with three different expressions of the same vintage year.
Vintage Collection Extra Brut
GRAPE VARIETIES
Chardonnay, Pinot Nero and Pinot Bianco from 26 certified organic vineyards
WASHING AND DRYING
Washing and drying of each single bunch
FERMENTATION
5 months in small oak casks
MATURATION SUR LIES
For an average of 48 months
SULPHITES
Total Sulphur Dioxide less than 51 milligrams/litre
DOSAGE AND ALCOHOL CONTENT
Extra Brut - 12.5% Vol.