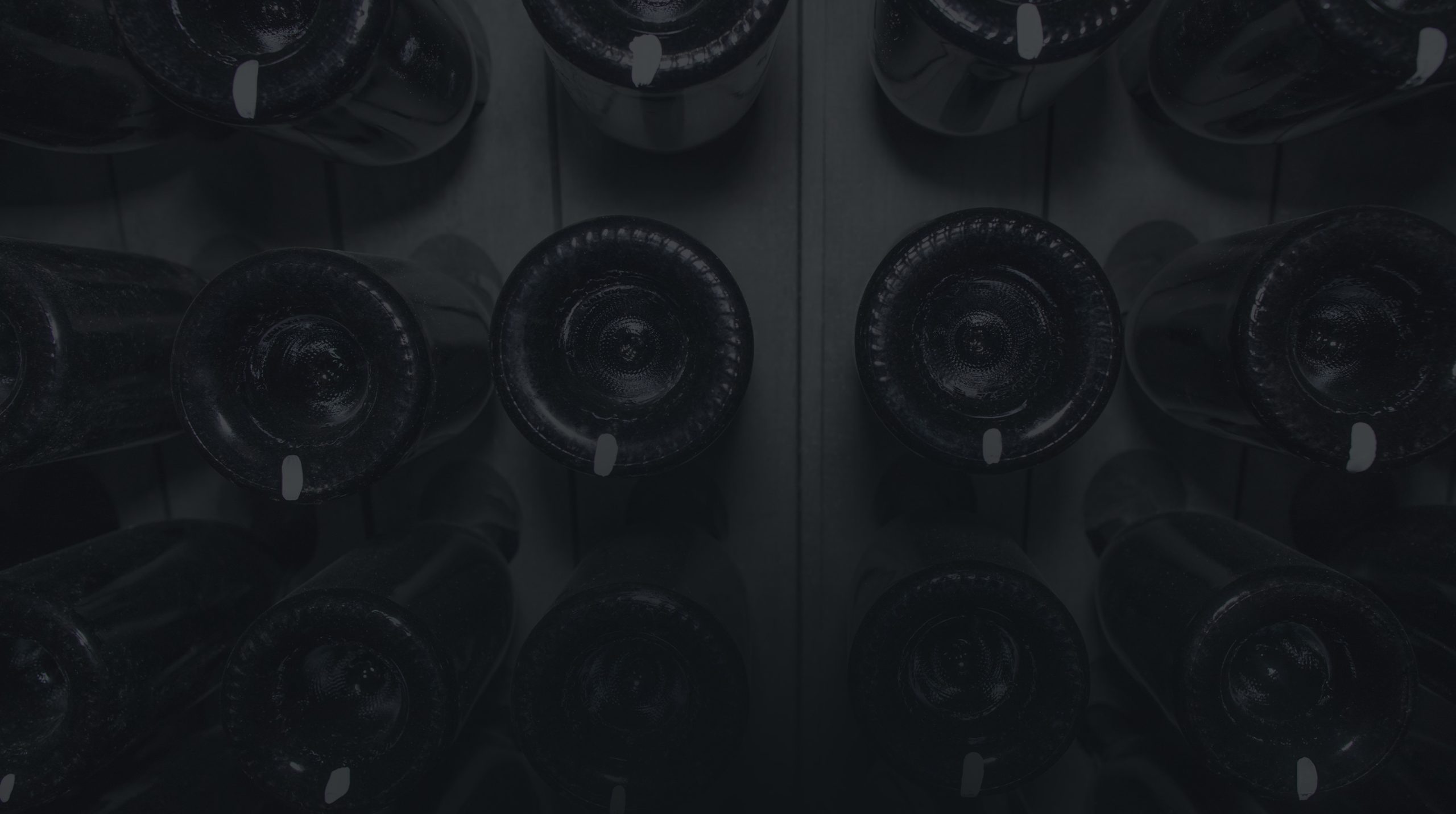 Born in 1976 with the name of Franciacorta Pinot, this wine marks our initial foray into the world of Franciacortas. In 1991, with the name Franciacorta Brut N.V., it takes on an increasingly recognizable style, more expressive of its terroir. In 2005, after more than 30 years of experimentation and dedication, it matures into Cuvée Prestige and acquires its own well-defined identity. Following a constant reduction in the liqueur added at disgorging, in order to exalt the characteristics of the grapes, with the 2017 harvest it adds Edizione to its name, allowing the gustatory memory to precisely identify the various nuances of each interpretation.
Cuvée Prestige Edizione
BLEND
76% vintage wines 2021, 21% reserve wines 2020, 3% reserve wines 2018
GRAPE VARIETIES
Chardonnay, Pinot bianco and Pinot Nero from 228 certified organic vineyards
WASHING AND DRYING
Washing and drying of each single bunch
FERMENTATION
7 months in temperature-controlled stainless steel tanks
MATURATION SUR LIES
25 months
SULPHITES
Total max. sulfur dioxide 51 milligrams/liter
DOSAGE - ALCOHOL CONTENT
Extra Brut - 12,8% Vol.