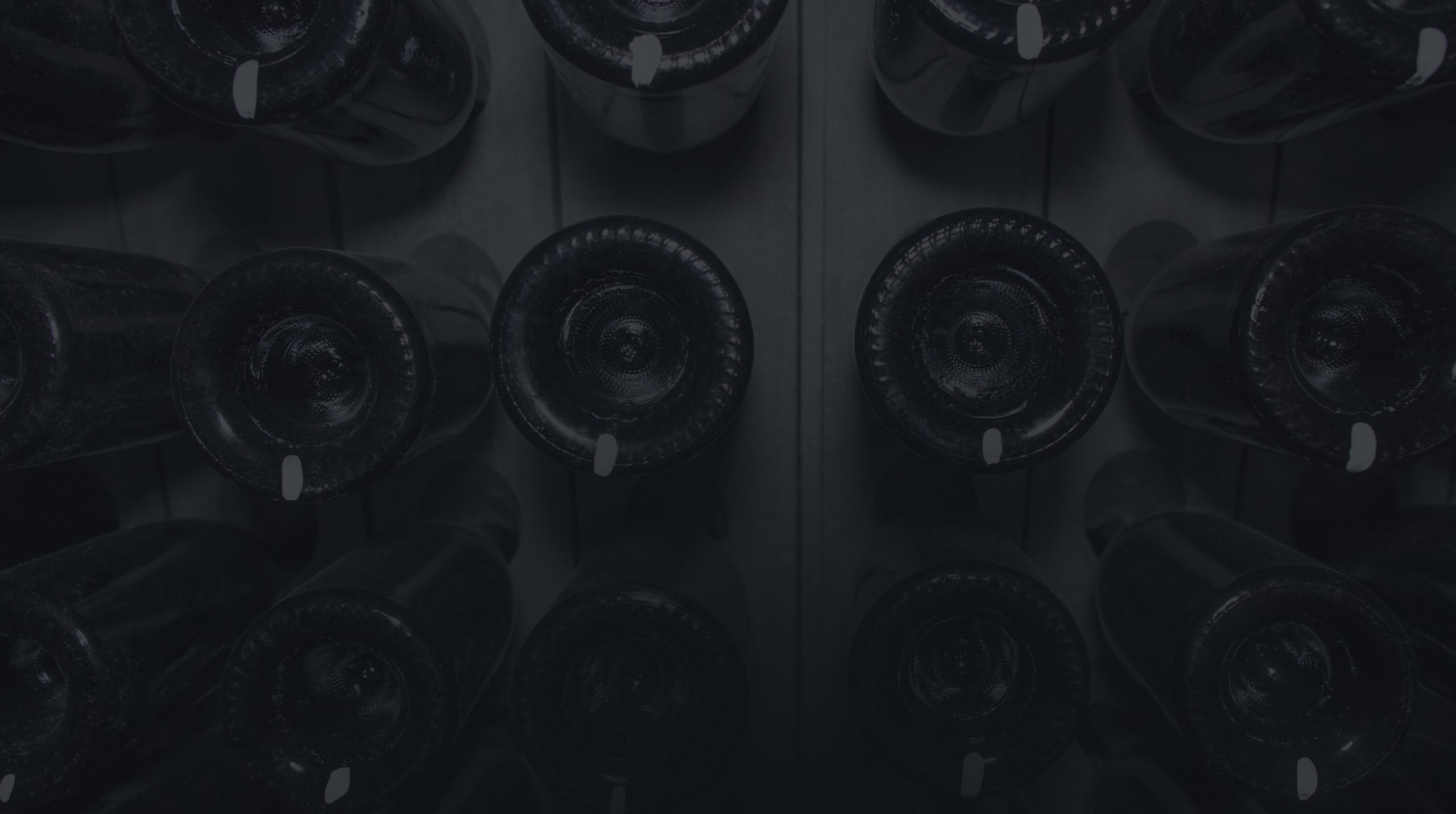 In 2003 a project took shape to make a rosé of Cuvée Annamaria Clementi, using only Pinot Nero grapes from a handful of our best and oldest vineyards and macerating them carefully for just a few hours. With the 2008 vintage, the first in which the exclusive washing and drying process was used for all the grapes, the name was changed to Annamaria Clementi Rosé.
Annamaria Clementi Rosé
GRAPE VARIETIES
Pinot Noir from 3 certified organic vineyards
WASHING AND DRYING
Washing and drying of each single bunch
MATURATION SUR LIES
For an average of 8 years
SULPHITES
Total Sulphur Dioxide less than 39 mg/L
DOSAGE - ALCOHOL CONTENT
Extra Brut - 12.80% Vol.