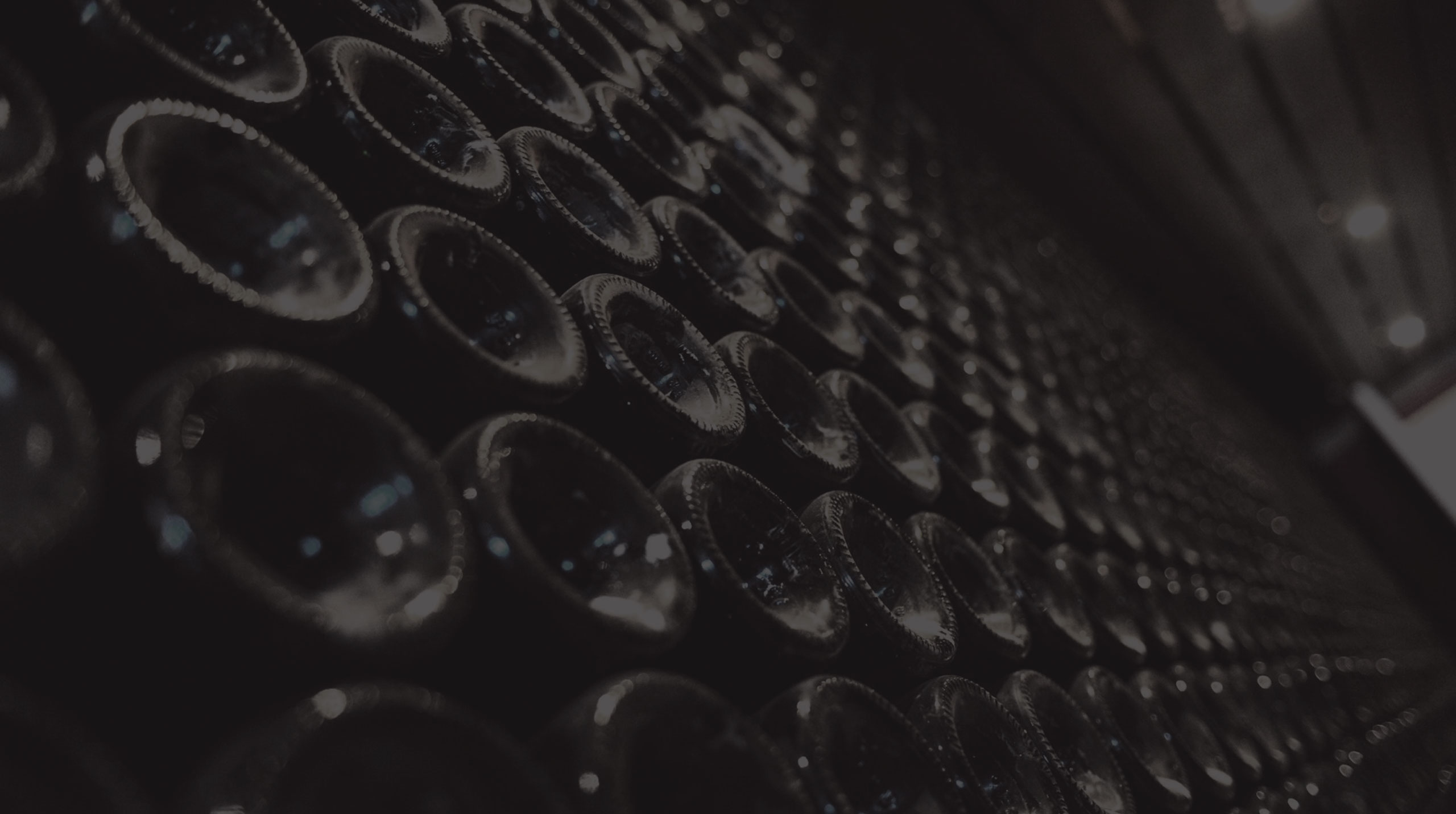 Curtefranca Bianco was the first wine made by Ca' del Bosco in 1972 with the name of Pinot di Franciacorta Bianco. Our first wine, which, although after many years of attentive bottle aging, always surprises thanks to its extraordinary capacity to develop, a product of its unsuspected longevity. First named Franciacorta Bianco DOC, it later became Terre di Franciacorta, and then Curtefranca Bianco. Starting with the 2017 harvest, it was re-named Corte del Lupo. The two words are well depicted on the new label, which summarizes the essence of the terroir and proclaims the viticultural excellence of Ca' del Bosco: the vineyard, the Court, the enveloping woods and the wolves, loyal guardians of the domain.
Corte del Lupo Bianco
GRAPE VARIETIES
Chardonnay and Pinot Bianco from 14 certified organic vineyards
WASHING AND DRYING
Washing and drying of each single bunch
FERMENTATION
In small oak barrels and steel vats
BOTTLE AGEING
5 months at least
SULPHITES
Total Sulphur Dioxide less than 54 milligrams/liter
ALCOHOL CONTENT
13,00% Vol.