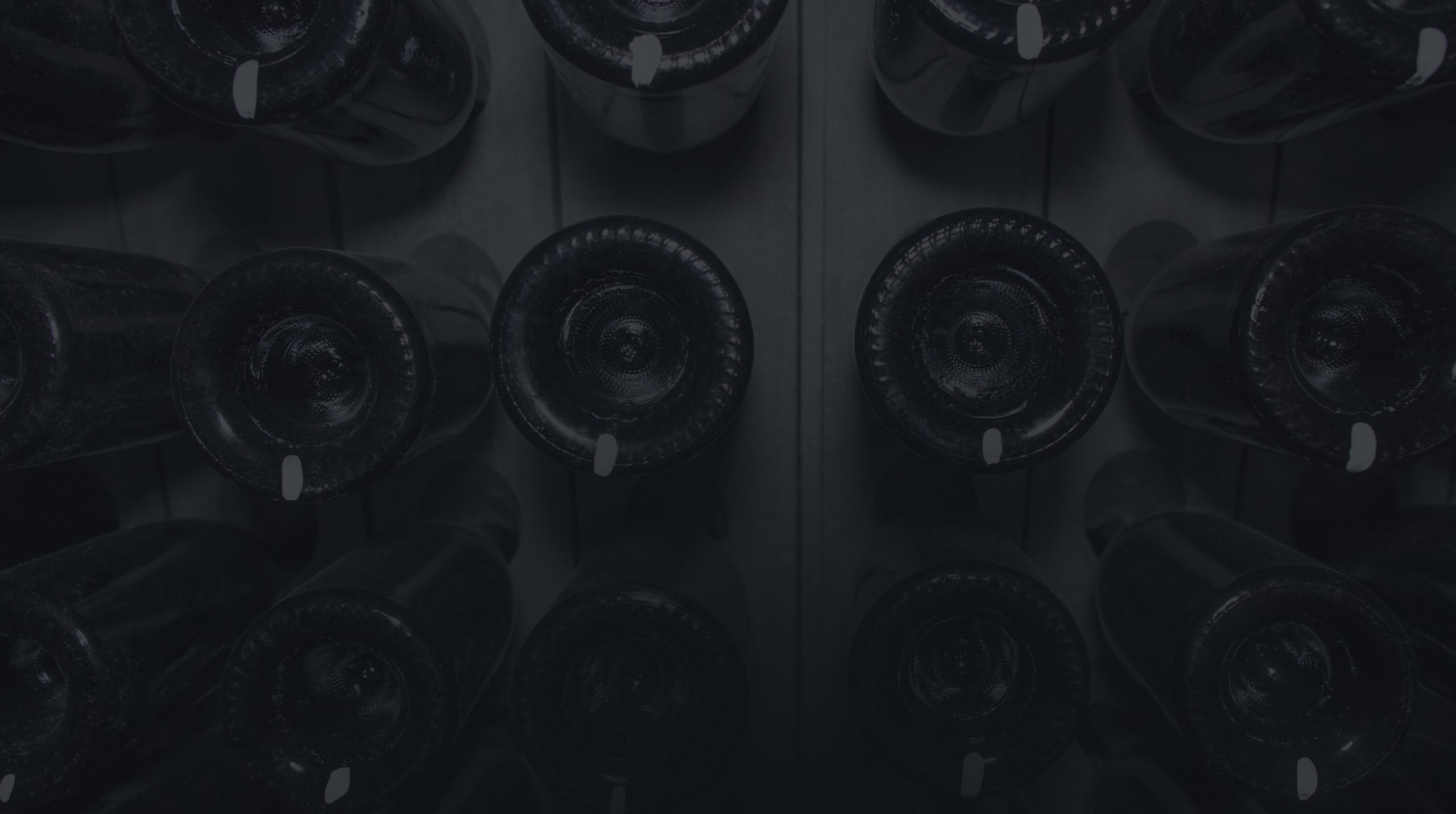 It is born of the finest grapes, selected from the various crus only in the best years. Initially created in 1979, the year of Ca' del Bosco's first vintage, and named Franciacorta Vintage. Made prevalently from Chardonnay, with additions of Pinot Bianco and Pinot Nero. In 1989 it takes the name of Cuvée Annamaria Clementi Reserve, a tribute to the founder, Maurizio Zanella's mother. With the 2008 vintage, the name is shortened to Annamaria Clementi, and it becomes a Zero Dosage, to exalt its purity and integrity.
Annamaria Clementi
GRAPE VARIETIES
Chardonnay, Pinot Blanc and Pinot Noir from 22 certified organic vineyards
WASHING AND DRYING
Washing and drying of each single bunch
FERMENTATION
6 months in small oak casks
MATURATION SUR LIES
For an average of 8 years
SULPHITES
Total Sulphur Dioxide less than 62 mg/L
DOSAGE AND ALCOHOL CONTENT
Dosage Zéro - 13.0% Vol.