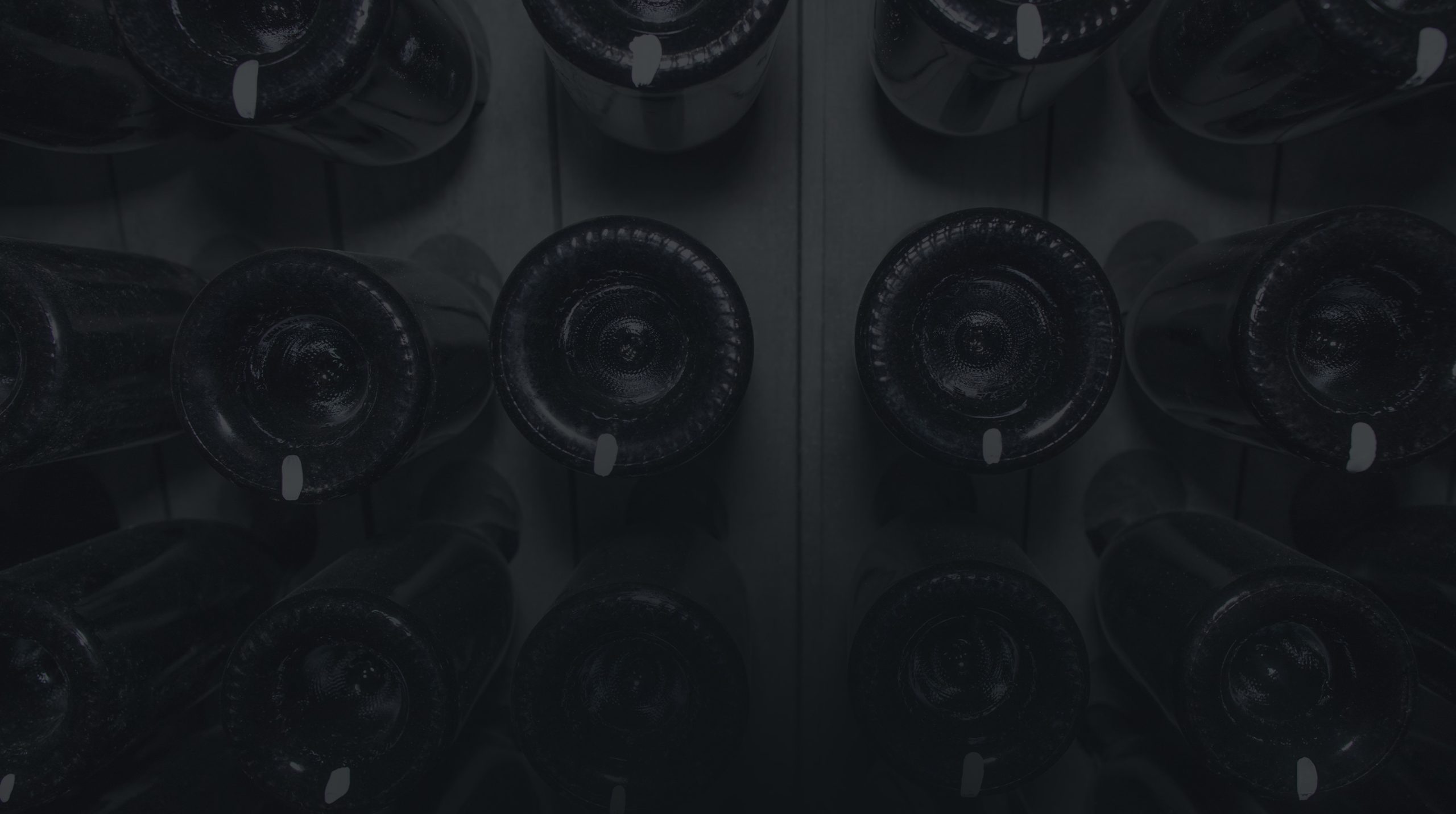 Project started in 2020 with a first vertical of 5 different R.S. Edizioni from No. 34 to No. 30, i.e., the first Cuvée Prestige presented on the market in 2007.
All bottles were degorged in summer 2020 respectively after 10 years for No. 34, up to 15 years of aging on the lees for No. 30.
From 2021, a new Edizione of Cuvée Prestige R.S. will be released annually.
Cuvée Prestige Edizione RS
BLEND
72% vintage wines 2011, 14% reserve wines 2010, 14% reserve wines 2009
GRAPE VARIETIES
Chardonnay, Pinot bianco and Pinot Nero from 149 certified organic vineyards
WASHING AND DRYING
Washing and drying of each single bunch
MATURATION SUR LIES
10 years and 4 months
SULPHITES
Total max. sulfur dioxide 51 milligrams/liter
DOSAGE - ALCOHOL CONTENT
Dosage Zéro - 12,5% Vol.