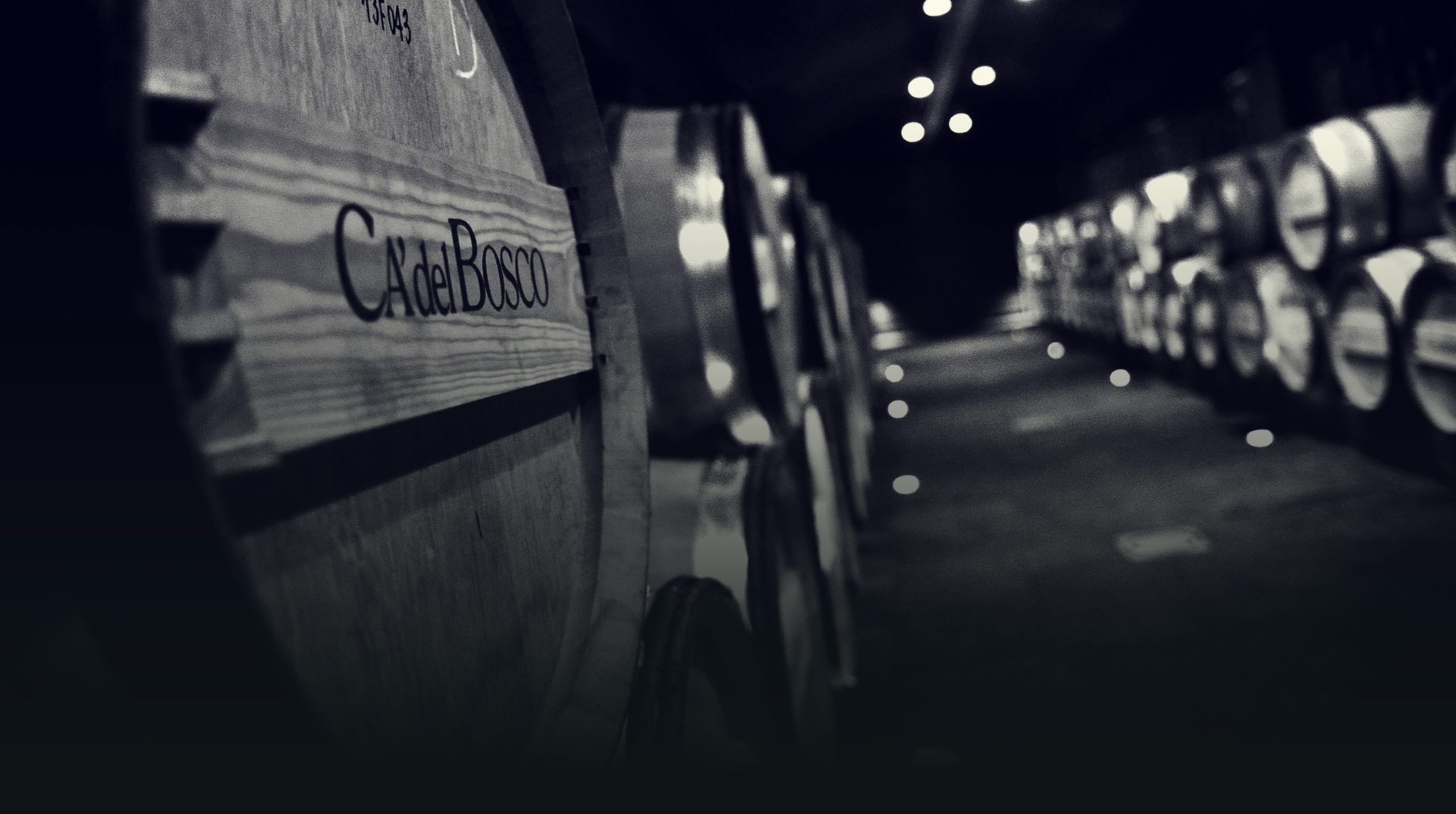 Vinified for the first time with the 1975 harvest, it is part of the genetic makeup of the local agricultural tradition in the area where it has always been made. Commonly referred to as "burdonsì magher", it is yet another example of the authentic historical calling for the production of black grapes. Originally named Franciacorta Rosso DOC, it later became Terre di Franciacorta, and then Curtefranca Rosso. With the 2016 harvest, it was given the name of Corte del Lupo. The two words are depicted on the new label, symbolizing the essence of the terroir and the quality of Ca' del Bosco's production: the vineyard, the Court, the surrounding woods and the wolves – loyal guardians of the estate.
Corte del Lupo Rosso
GRAPE VARIETIES
Cabernet Sauvignon, Merlot and Cabernet Franc and Carménère from 10 certified organic vineyards
WASHING AND DRYING
Washing and drying of each single bunch
FERMENTATION
In small oak casks
BOTTLE AGEING
8 months at least
SULPHITES
Total Sulphur Dioxide less than 49 mg/l
ALCOHOL CONTENT
13,0% Vol.