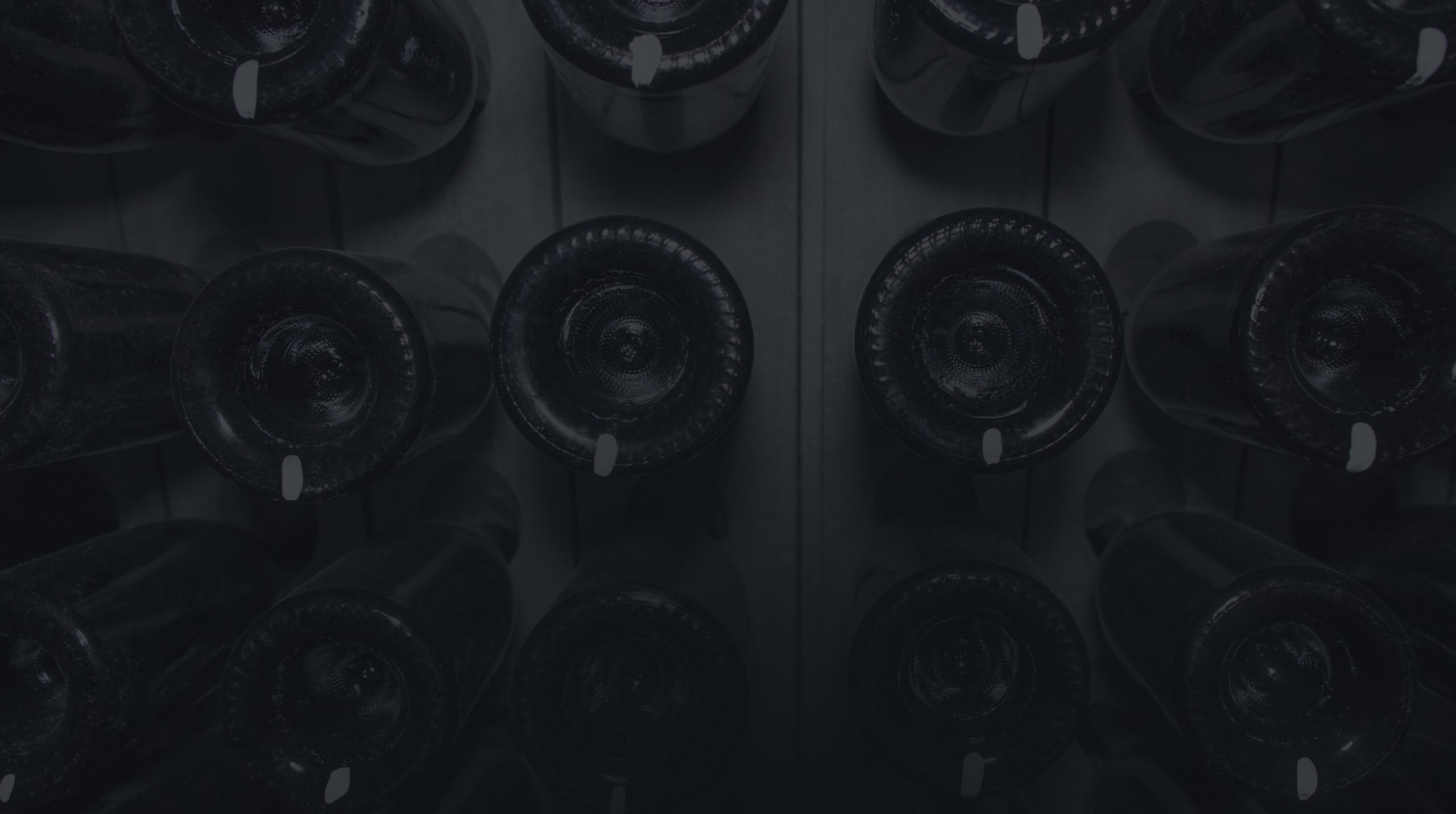 Only the best grapes of Cabernet Franc, Cabernet Sauvignon, Merlot, Barbera and Nebbiolo from the 2002 harvest. A label that underscores the failure to produce other wines that year: Carmenero, with its wolf, Maurizio Zanella, with its signature, and Curtefranca Rosso, with its style.
Ca' del Bosco Rosso 2002
Nebbiolo (11%) and Barbera (11%)
GRAPE VARIETIES
Cabernet Sauvignon, Cabernet Franc, Merlot, Nebbiolo e Barbera from Ca' del Bosco vineyards
FERMENTATION
14 months in oak casks
BOTTLING AGING
4 months before sale
ALCOHOL CONTENT
13.0% Vol.