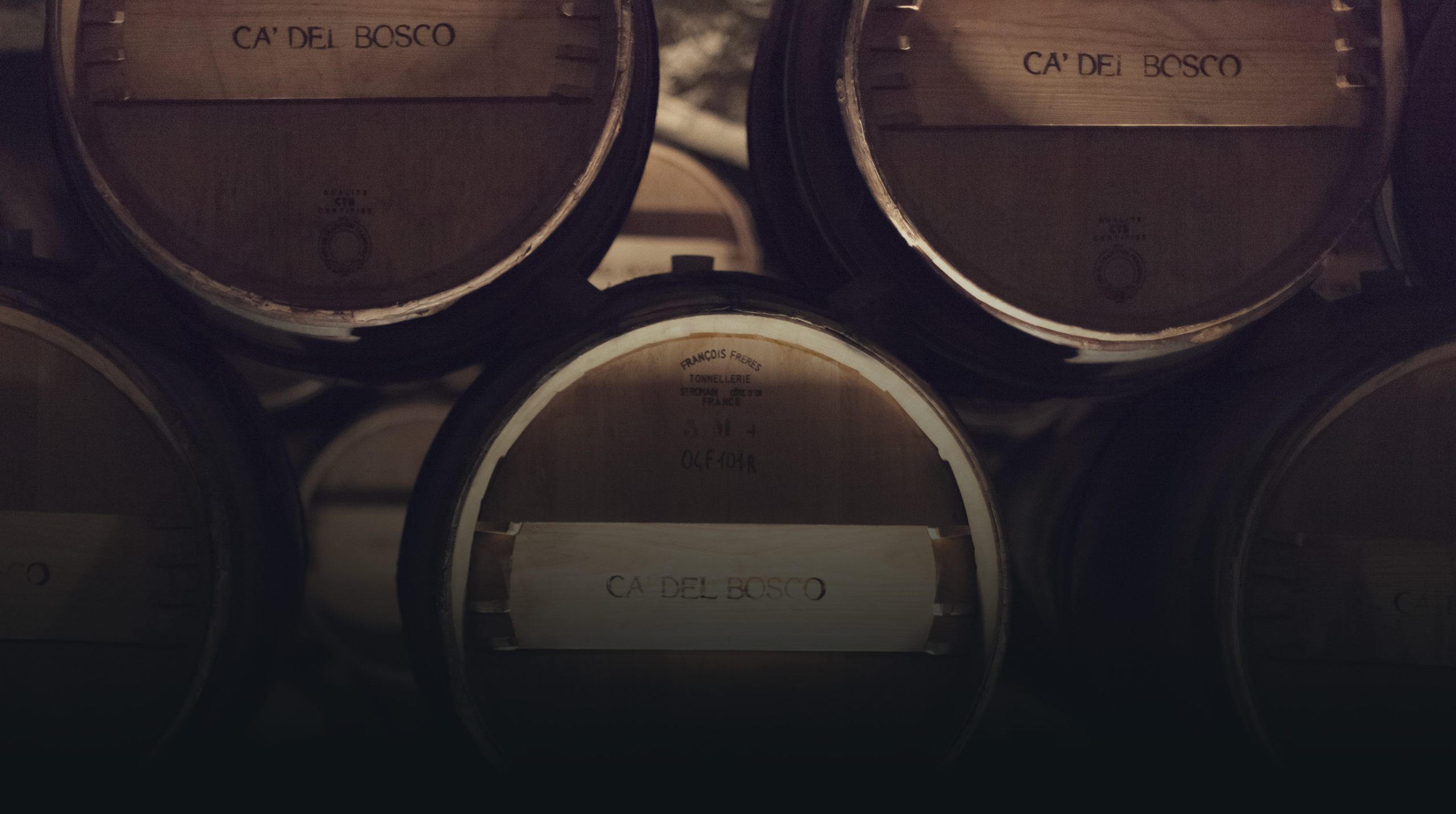 "Admire the boldness of the signature," said Luigi Veronelli. In fact, it was the first wine whose label bore the signature of its maker, Maurizio Zanella, in proud celebration of the passion that drove the man who founded Ca' del Bosco. A grand Bordeaux-like blend with an international flair, first bottled in 1981, it is certain of a place of honor among the wines that contributed to what is generally referred to as "the Italian enological renaissance".
Maurizio Zanella
GRAPE VARIETIES
Cabernet Sauvignon, Merlot and Cabernet Franc from 6 certified organic vineyards
WASHING AND DRYING
Washing and drying of each single bunch
FERMENTATION AND AGEING
In small oak casks
BOTTLE AGEING
1 year and 7 months
SULPHITES
Total Sulphur Dioxide less than 38 milligrams/litre
ALCOHOL CONTENT
13,50% Vol.