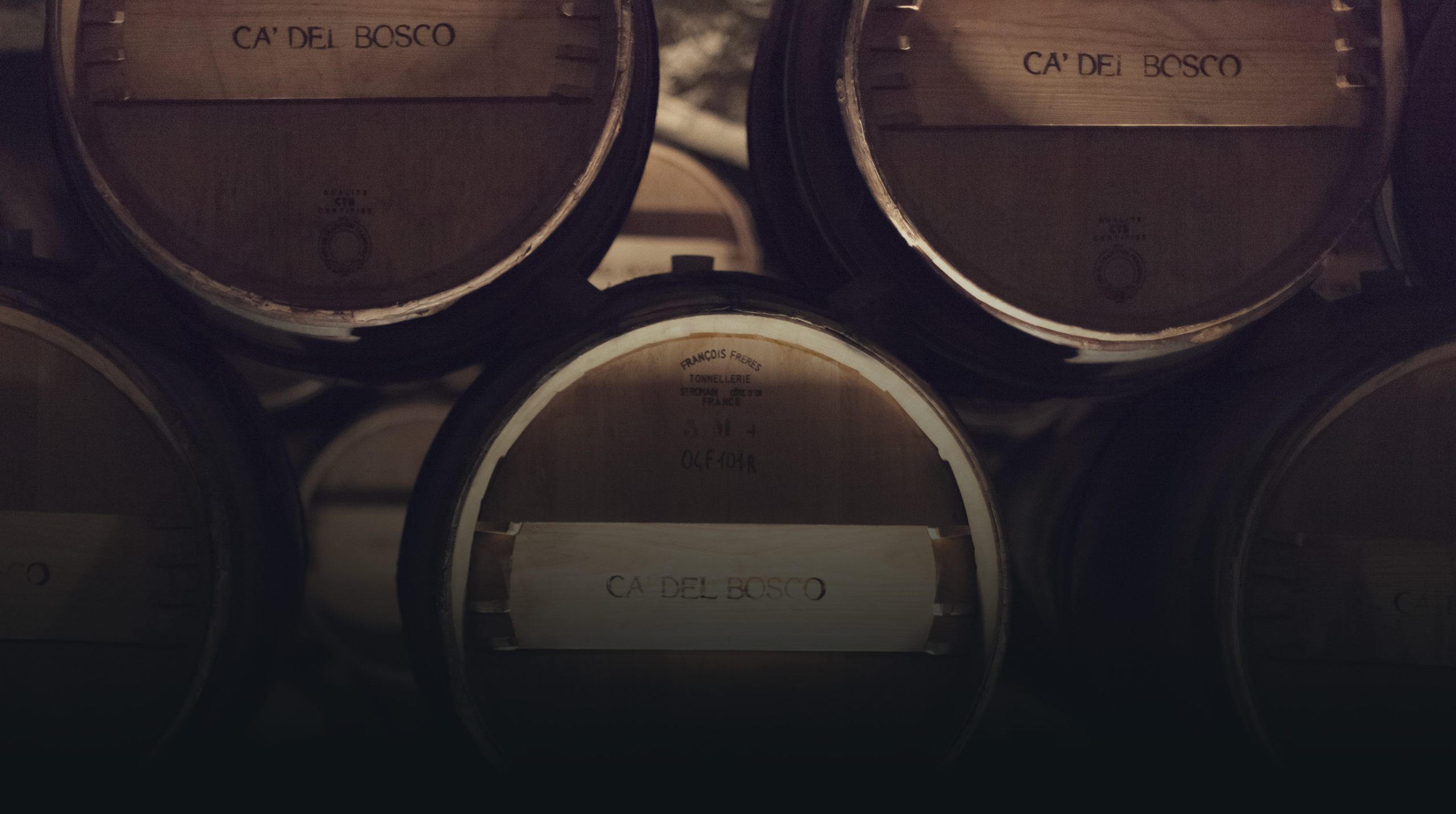 Back in 1996, Ca' del Bosco tasked the Department of Agriculture of the Catholic university of the Sacred Heart in Piacenza with finding and revealing the existence, origin and identity of the Carménère varietal. Hence, in 1997, the first year of Carmenero, it was classified as a table wine. With the 2008 harvest, it was awarded the denomination of Rosso del Sebino IGT.
Carmenero
GRAPE VARIETIES
Carménère from 2 certified organic vineyards
WASHING AND DRYING
Washing and drying of each single bunch
FERMENTATION
In small oak casks
BOTTLE AGEING
1 years and 6 months
SULPHITES
Total Sulphur Dioxide less than 48 milligrams/litre
ALCOHOL CONTENT
13.0% Vol.